2024 Summer Session 5K
TRAILSIDE BREWING | JUNE 29, 2024
Summer has officially started with the Summer Session 5K in Hendersonville, NC and what's a better way to kick the season off than with a run (or walk!) through a beautiful Hendersonville neighborhood, with a delicious cold beer at the end! The Summer Session 5k starts and finishes at Hendersonville's newest brewery, Trailside Brewing at Lennox Station. The 5k starts at 8AM.
Runners will receive a commemorative race t shirt and medal included in their registration. Enjoy a beer on us! A Trailside beer is included in registration for those 21 . Must be able to provide a valid ID.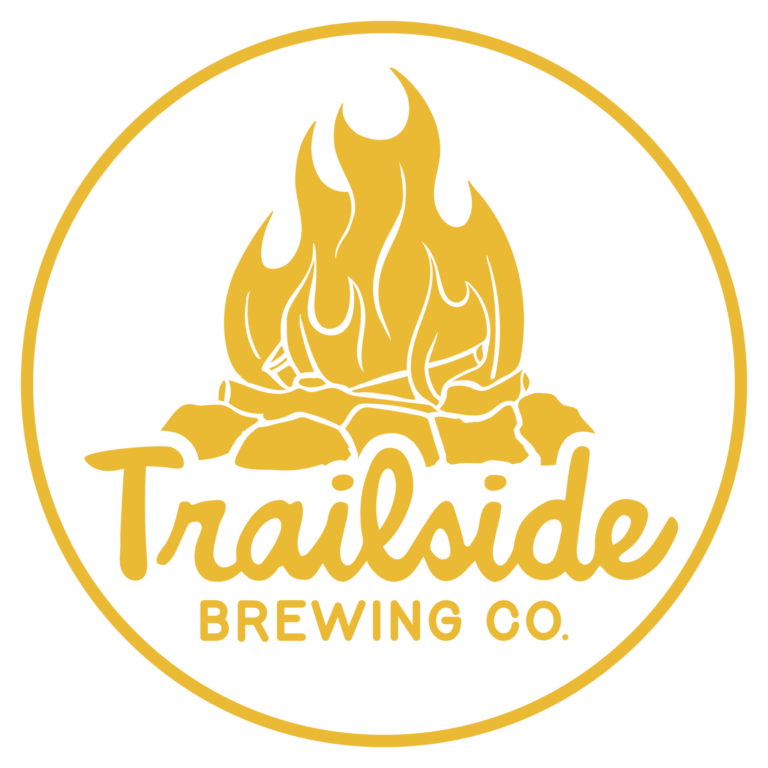 Part of the 2024 Chasing Pints Running Series
6 Unique Breweries ~ 6 Unique Races is Western North Carolina's newest way to race to the taps.
The 2024 Chasing Pints Running Series includes six different brewery races across Western North Carolina with a variety of distances! Explore new breweries, get your miles in, and toast to your achievement at the finish line with a different beer from a different craft brewery. Every race in this series includes a post-race beer in registration for runners that are 21+. Become a Six Pack OR Partial Pack Runner for savings and special prizes! Register for the series before May 24th to receive a discount on registrations!
The Summer Session 5K in Hendersonville is one of the two summer races in the 2024 Chasing Pints running series.
Registration Info
Discounts:

As a part of our Start Running & Keep Running initiative runners 17 & under / 65 & over receive a 10% discount automatically at check out.
Registration fee increases:
11/24/23 thru 4/29/24 -> $40
4/30/24 thru 6/28/24 ->$45
Schedule for the Summer Session 5K in Hendersonville
Early Packet Pick Up 6/28/24
4-6PM Trailside Brewing
Race Day 6/29/24 at Trailside Brewing
7-7:45AM Packet Pick Up
8AM 5k Race Start
9AM Tentative  5k Awards & Bar Open
Awards
A Custom Award for the
Top 3 Male & Female
Top Male & Female Masters (40+)
Top Male & Female Grand Masters (50+)
Age Group awards will be given out to the top 3 male and female times in the following categories.
19 & Under, 20-29, 30-39, 40-49, 50-59, 60-69, 70-79, 80 & Up.
Parking for the Summer Session 5K in Hendersonville
Runner parking is located to the back of Trailside Brewing (Lennox Station)in a large lot. Please follow direction from signage and parking volunteers. Do NOT park in businesses around Trailside Brewing.